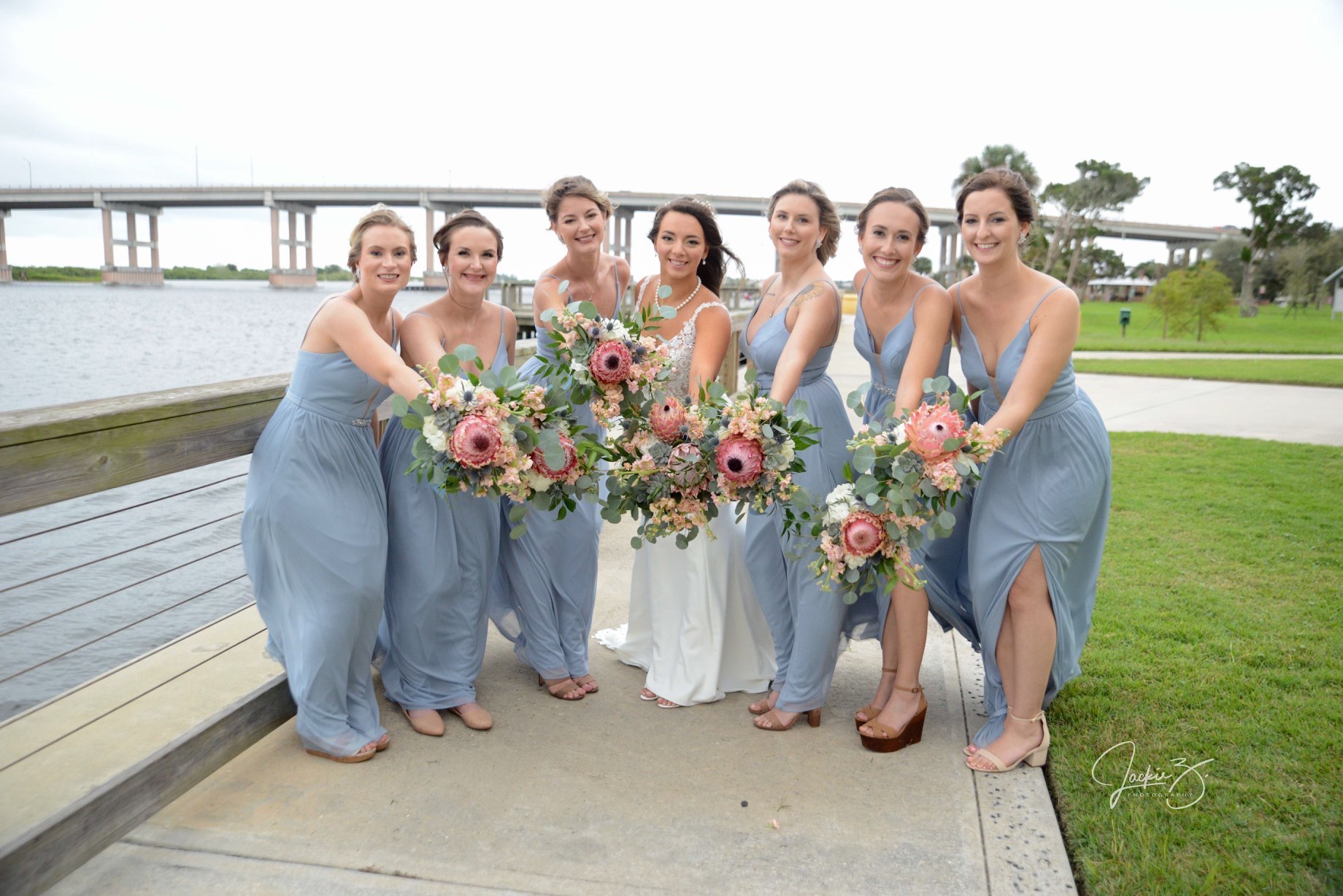 Event Make-Up and Hair
Bridal

Special Events and Appearances

TV Broadcast and Runway Styling
Grooming | Men and Women
Women's Grooming
A customizable smoothing system that eliminates frizz and reduces styling time.
Men's Grooming
Complimentary neck shave included
Straight Razor shave offered for a longer lasting clean cut appearance
Hair Color Services
Single Process Color – One Color ('base' or retouch)
Double process color – base color and dimensional hilites/lowlights.
Partial Foil – top and sides
Full Foil – full head of foils
Glaze – adds shine, depth, and seals in color
Toner – used to correct unwanted hues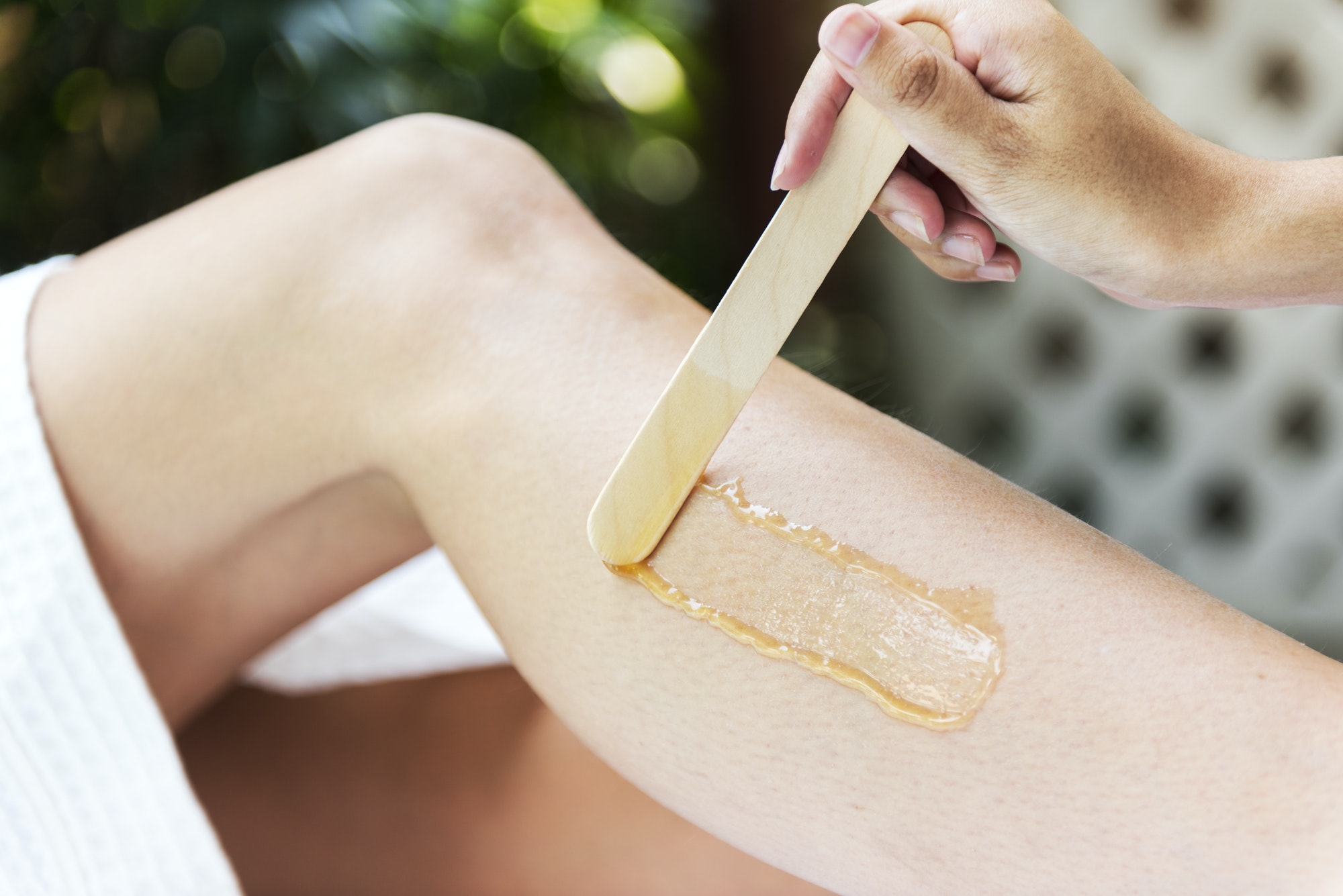 Waxing Services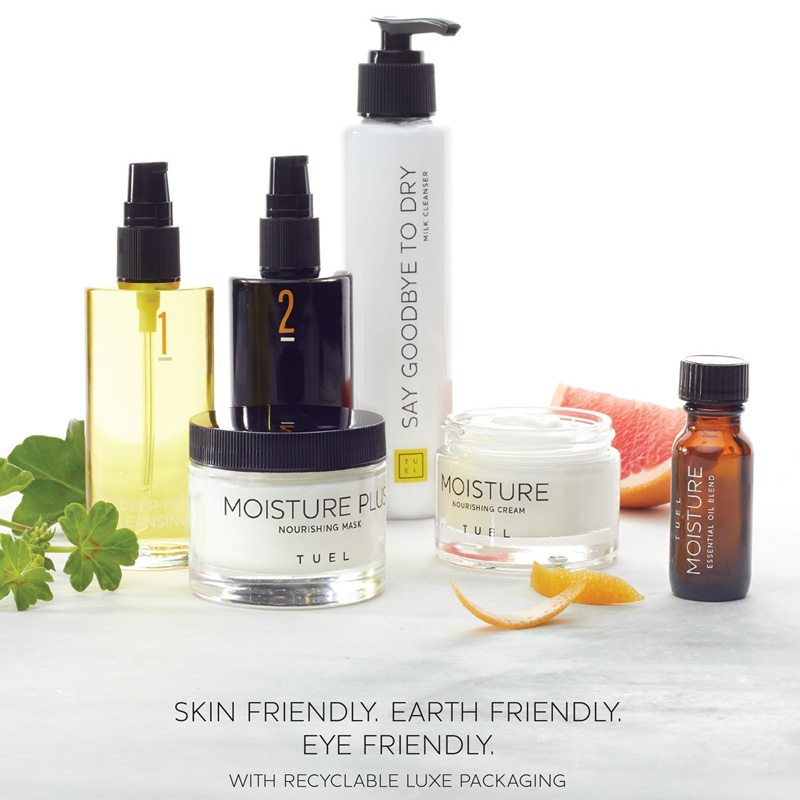 Tuél Skincare
Lemongrass body scrub

$75
Celluma anti-aging facial

$100
Celluma light therapy treatment

$50
24k gold mask facial

$100
Rose stem cell facial

$100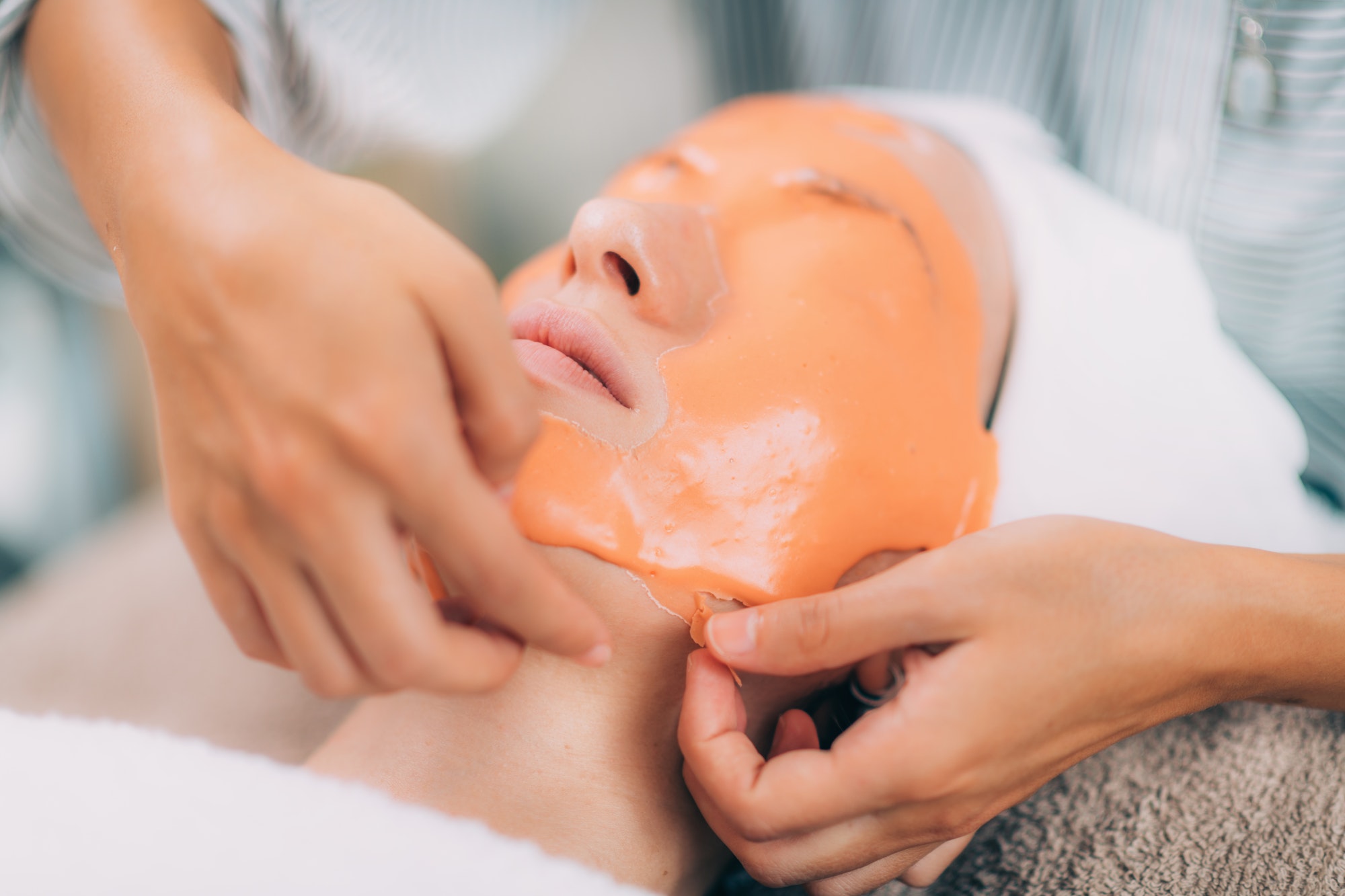 Facial Services
Facials Include: A thorough examination of the skin, face mapping, cleansing, exfoliation, extractions, facial massage, mask, head massage and hot towel wrap
Calm and soothe irritated skin after sun exposure. Ultra gentle gel mask helps soothe and hydrate parched skin.
Battle against free radicals that cause irreparable cell damage. Rehydrates and promotes collagen synthesis.
Draw impurities and congestion from your pores. Revitalizes and detoxifies the skin.
Remove dead skin cells to help keep the skin cooler. Leaves skin smoother and softer.
Stimulate cell turn over for younger looking skin. Helps Repair dehydration and dullness.
Buff away dull dry skin and infuse skin with moisture and vitamins. Leaves skin glowing.
Infuse the skin with pure botanicals to lift and firm. Reduces signs of aging and stress.
Polish the skin with a controlled stream of microcrystals. Helps repair and smooth the skin reducing fine lines and wrinkles. Leaves skin looking more youthful.
Draw out dirt, oil and impurities. Helps minimize pores and fine lines.
Healing, detoxifying and nourishing treatment that tones and firms.
Extractions and deep cleansing of the skin. Helps prevent scarring and tightens pores. At home maintenance discussed.
A mini rejuvenation leaving softer and smoother skin.
Combat wind, weather and pollution by cleaning out your pores and restoring your skins balance. Leaves pores tighter and skin cleaner.
Take special care of the hard to reach areas of your back. Clears out congestion leaving the skin softer and smoother.
Microzone Treatments

$25 Each
Decollete Treatment, Eye Treatment, Lip Treatment, Hand Treatment, Foot Treatment
Holistic ear wax removal